2022 SGS Annual Meeting & Conference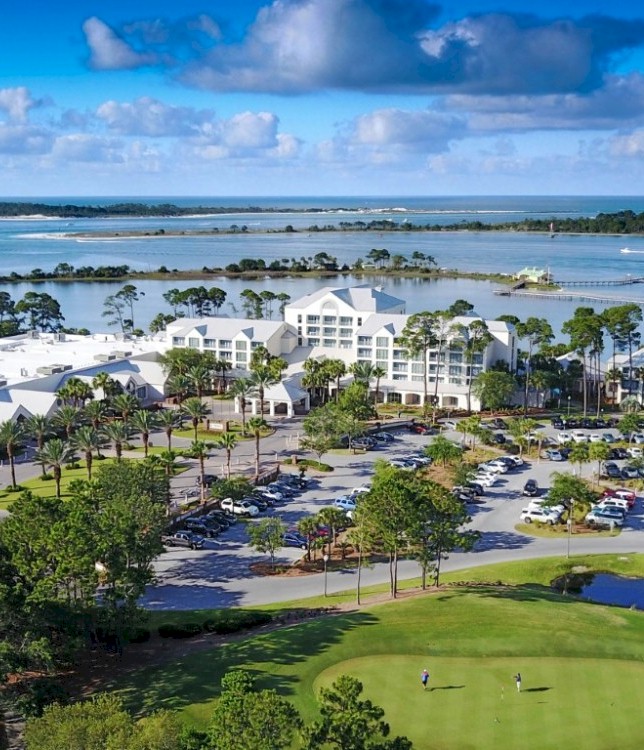 The Southern Gerontological Society's 43rd Annual Meeting and Conference
SHERATON
Panama City Beach
Golf & Spa Resort
April 5 through April 9, 2022
---
SGS Questions?
Call Amanda James ~ 866-920-4660
Email Amanda James
SGS Scholarship Fund
SGS supports students and older adults through our scholarship fund. In lieu of a silent auction, we are asking you to please consider donating to our scholarship fund. Any size donation can make a difference.
Help us meet our goal of raising $2000! Text GIVE2SGS to 44-321 or visit our fundraising page to make your donation today.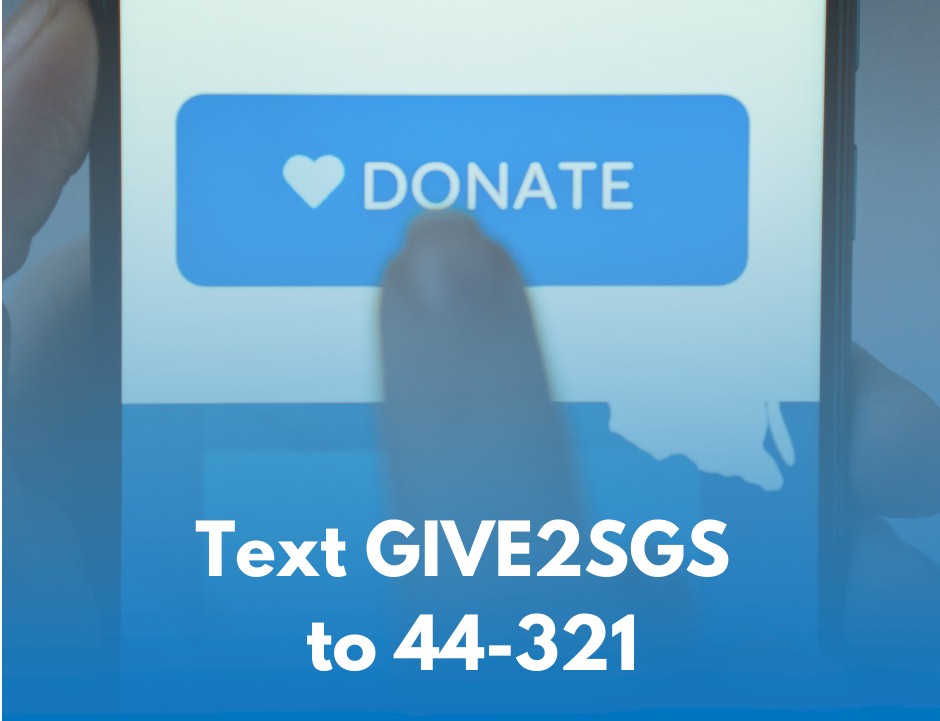 ---
Conference Domains & Session Formats
The New Normal: Mastering the Challenges of Aging with Dignity and Style
A diverse compilation of presentations is welcomed from academic and applied professionals, students and older adults. Program domains have been written with the intention of being highly inclusive, not exclusive, particularly as regarding the new normal. Upon selecting the domain, presenters will also be able to select from domain subtopics specific to broader domain-related concepts. Sessions that describe, theorize and/or integrate ideas related to care partnerships are welcome. Sessions that integrate two or more perspectives: research and evidence, policy and advocacy, community and programming and/or consumer voices will be prioritized. If required, presenters will be assisted with finding their best fit.
---
Domain 1: Age-related Health and Wellness
Description: America's persistent attention on disease-focused treatments often misses key aspects of quality of life that includes physical, mental and spiritual health, meaningful activity, prevention, social engagement, happiness and enjoyment/pleasure. This track welcomes submissions that address research, best practices, policy agendas/commentaries and local examples of community programming are welcomed on topics such as, but not exclusively limited to, chronic illness, oral health, social isolation and loneliness, sleep, mental health, and drug misuse/dependence.
Domain 2: Environment & Location: The Power of Place
Description: As regional and state-based organizations focused on aging and older adults, we need to consider the influence of place, specifically region and the legacy of history and social institutions on older adults in our communities. Submissions that discuss the social history, shared community, diverse culture(s) or identity of the region with particular attention to the meaning of place (including housing and transportation) are welcomed.
Domain 3: Diversity Topics in Aging Communities
Description: Inequality across many social groups (e.g. race, ethnicity, class, sex, sexuality, immigrant status) and the intersection of these differences have implications for older adults in almost all aspects of their lives. As the United States, as well as other countries attempt to cope with the challenges of a rapidly growing aging population, individuals and their communities are faced with inadequate resources. Submissions that address research, best practices, policy agendas/commentaries and local examples of community resilience are welcomed.
Domain 4: Caregiving, Care Support, and Care Partnerships
Description: Over a lifetime, everyone will need care, and most will provide it to others. While the work of care falls disproportionately to women and vulnerable minority and immigrant groups in the U.S., wide-ranging partnerships are needed to enable a growing number of 'seasoned citizens' reach and progress through their golden years with dignity and style. This domain welcomes all submissions related or pertaining to topics which may include, but are not limited to, caregiving (formal or informal), caregiver self-care, awareness and prevention of elder abuse, neglect, and/or exploitation, veteran's care, respite services, intergenerational partnerships, therapeutic arts, tele-everything (medical, legal, smart-homes), and other creative programming.
Domain 5: Gerontological Education and Professional Development
Description: As the population ages globally, there is a pressing need to maintain persistent education to all aging professionals beginning with a focus on students to help them to adequately prepare for a multiplicity of careers that would either benefit from gerontological expertise or directly address the needs and preferences of older adults. Sessions in this track will offer insight into pedagogical strategies that bring gerontology to the classroom, serve to bridge gerontology students from education to practice, and cater to all professionals wanting to accelerate or enhance their professional skill sets. Sessions that actively demonstrate teaching and learning strategies, marketing and branding, interviewing skills, enhancing social media presence and general best practices in gerontological education are encouraged.
Domain 6: Advocacy For Or By Older Adults
Description: Organizations play an important role in uncovering evidence, developing policy agendas and advocating for and with older adults. Local, state, national and international entities/units also impact advocacy. Submissions that discuss policy and advocacy agendas, financial planning, elder law and/or end-of-life planning, state aging plans or grassroots efforts are strongly encouraged.
---