Meet Our Leadership Team
The Southern Gerontological Society is a network of the South's most respected gerontology professionals. Southern Gerontological Society (SGS) members are educators, aging network personnel, researchers, health professionals, and policy makers. SGS provides the bridge between research and practice, translating and applying knowledge in the field of aging.
---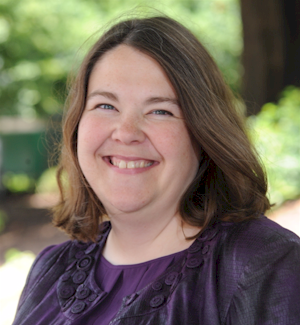 Jennifer Craft Morgan, Ph.D.
SGS President
Georgia State University Gerontology Institute
Dr. Jennifer Craft Morgan joined the faculty of the Gerontology Institute in the Fall of 2012. Her research focuses on jobs and careers, attempting to understand how policy, population, workplace and individual level factors shape how work is experienced and how work is organized.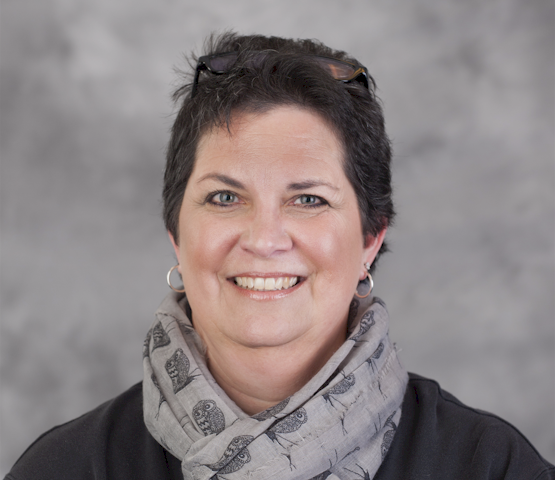 Pamela Pitman Brown, Ph.D., CPG
SGS Secretary
Winston-Salem State University
Dr. Brown is the Gerontology Program Coordinator and an assistant professor of Gerontology. She also holds the distinction of Credentialed Professional Gerontologist (CPG). Dr. Brown currently teaches Social Gerontology, Statistics for Social & Behavioral Sciences, Principles & Practices, and General Gerontology.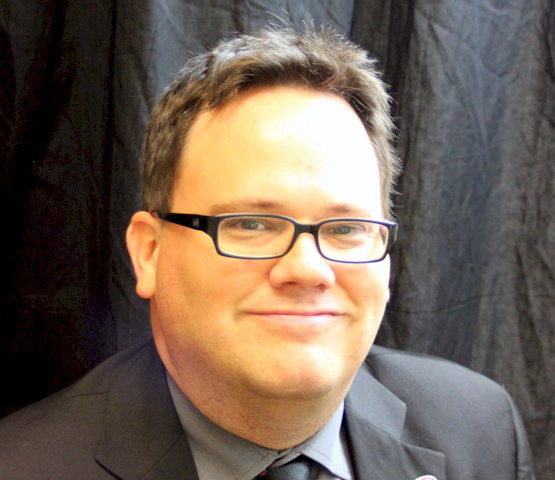 Christopher M. Kelly, Ph.D.
SGS Treasurer
University of Nebraska at Omaha
Dr. Kelly received his Ph.D. in Gerontology at the University of Southern California and completed an NIA postdoctoral fellowship at the University of North Carolina at Chapel Hill. Dr. Kelly is the Leo Missinne Professor in Gerontology and Graduate Program Chair in the Department of Gerontology at the University of Nebraska at Omaha.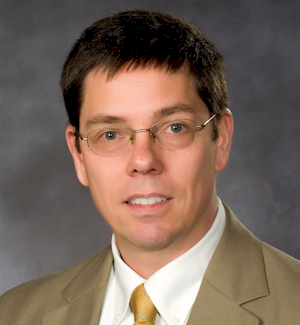 Leland "Bert" Waters, Ph.D.
SGS Treasurer-Elect
Virginia Commonwealth University
Dr. Waters serves as Assistant Director for the Virginia Geriatric Education Center's Geriatrics Workforce Enhancement Program (GWEP). He manages the day to day operations of the GWEP and assists in the oversight of the GWEP staff and coordination of activities related to project objectives, including implementation of distance-based and website trainings.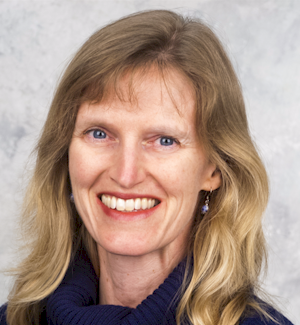 Julie Robison, Ph.D.
Editor: Journal of Applied Gerontology
University of Connecticut
Dr. Robison completed her PhD in Human Development and Family Studies at Cornell University in 1995. She then did a post-doctoral fellowship at the Yale School of Public Health in the epidemiology of aging. She has been on the faculty of the Center on Aging at the University of Connecticut School of Medicine since 2000 and is now a full professor.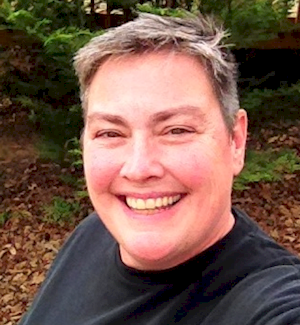 Debby Yoder
SGS Student Representative
Georgia State University
Debby is a graduate student at The Gerontology Institute at Georgia State University. A developing critical gerontologist, her research interests include the impact of social inequality on older adults. Active with SGS since 2015, she's excited for the opportunity to take a more involved role.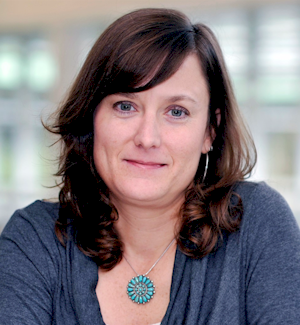 R. Turner Goins, Ph.D.
SGS Past President
Western Carolina University, Department of Social Work
---
SGS Full Leadership Listing
To view or download the full listing of current Southern Gerontological Society officers, directors, and committees, please click on the Download button.
[PDF] – Last revised September 06, 2017
---
SGS Past Presidents List
To view or download the listing of past Southern Gerontological Society presidents, please click on the Download button.
[PDF] – Last revised July 07, 2017