Legacy Lodge & Conference Center
Lake Lanier, GA
Address:
Lanier Islands
7000 Lanier Islands Parkway
Buford, GA 30518
Tel: 770-945-8787
---
Reservation Information
We've provided a PDF document that details the reservation procedures. Please click or tap on the Download button to view, download, or print.
[PDF] – Document last revised: July 31, 2017
---
Online Reservations
We highly recommend dowloading the PDF file, available above, before reserving your room online. Please click or tap on the Reserve Now button to reserve your room online.
Page will open in new tab.
---
About Legacy Lodge & Conference Center
Recently completed guest room renovations at Legacy Lodge improves the guest experience. Each of the 214 rooms now showcase stylish new hardwood floors, artwork and décor that invokes the sense of the outdoors, crisp white bedding and new Serta pillow top mattresses for the comfort of our guests, and mini refrigerators and Keurig coffee makers for added convenience.
Additional upgrades include newly painted woodwork and ceilings throughout the hotel, new wall-coverings in the guest rooms and corridors, new carpeting in the corridors, stylish new lighting in the sleeping quarters and guest bathrooms, and beautiful custom window treatments over the doors to the private balcony in each of the rooms.
For business patrons the 22,000 square feet of customizable meeting space and accompanying business center is up to the task of executing all your professional needs.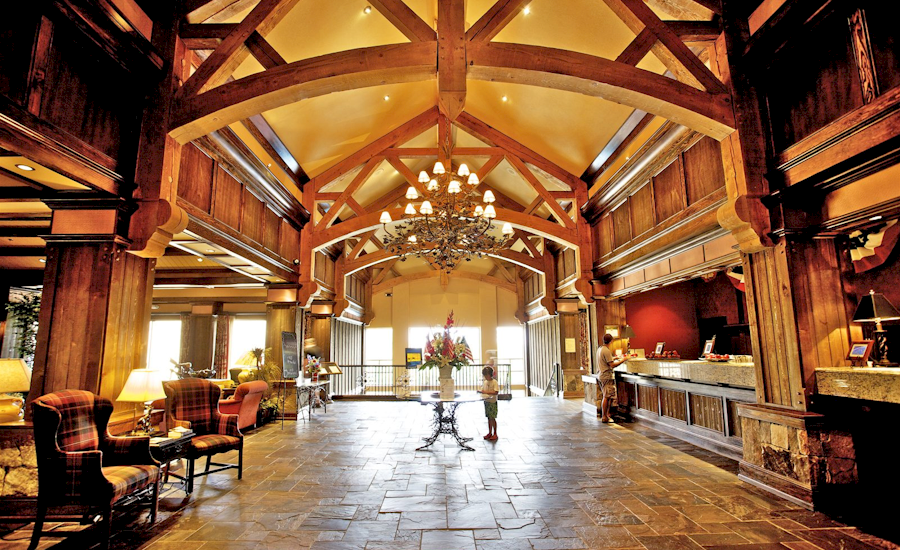 ---
SGS/GGS Conference Roommate or Ride Finder
Looking to share a ride or a room? View our Roomate or Ride Finder Excel document that lists attendees wanting to share the expenses.
---