HILTON
Hilton Norfolk the Main
Norfolk, VA
Address:
100 E. Main Street
Norfolk, VA 23510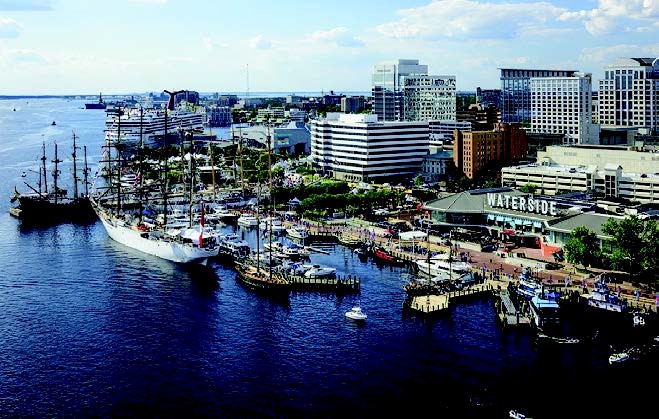 The 2023 Annual Meeting & Conference will be held at the Hilton Norfolk The Main, a modern luxury hotel with vibrant spaces and amazing restaurants. From their setting in the heart of Norfolk to their cutting-edge hospitality, "Meet Me at The Main" is your invitation to experience downtown sophistication redefined. We are pleased to offer a conference room rate of $159/night. All guestroom rates are subject to state and local taxes, currently sixteen and a half percent (16.5%), plus $3.00 per room per night occupancy tax. Taxes are subject to change without notice. For triple and quadruple occupancy there is a $20.00 additional charge per adult (18 years or older) per room per night, with maximum occupancy of four (4) persons per room. Self parking is available for $20/day and valet parking is available for $32/day.
How To Reserve Your Room
To reserve over the phone, please call the hotel at 1-757-763-6200 and dial 1 for Reservations and reference the following information:
Group Name: 2023 SGS ANNUAL MEETING
Group Code Main Block: SGS
Event Dates: APRIL 10TH 2023 – APRIL 16TH 2023
To book online, please visit the following link:
https://www.hilton.com/en/attend-my-event/2023sgsannualmeeting/
Guests may also visit
https://www.hilton.com/en/hotels/orfwahh-hilton-norfolk-the-main/
and enter the Group Code by selecting the 'Special Rates' button after selecting the dates of stay.
There are a limited number of government per diem rate rooms available. You must be a state or federal government employee or active military to be eligible. If you are eligible for a government per diem rate, please contact Amanda James at admin@southerngerontologicalsociety.org for reservation instructions.
Book By March 17, 2023.
---
The Norfolk Area
Be sure to take in some of the sites while you are in town. Downtown Norfolk is a vibrant, urban waterfront hub where creative grit and traditional Southern hospitality merge. Visitors will find an abundance of water activities and an extensive local dining scene.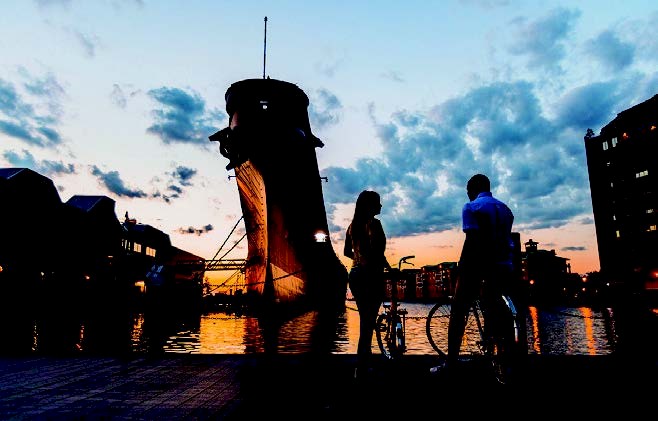 Discover the eclectic art woven throughout the city with historic attractions, unique museums and sweeping waterfront views.
Housing the world's largest Naval Base, NATO North American headquarters and an expansive seaport allows the city to be a melting pot of cuisines and ideas. This shines through in its diverse people, cuisines, attractions, shopping and entertaining venues – and Downtown Norfolk is where it all culminates to offer an experience like no other.
Online Resources
Travel Information
Norfolk International Airport (ORF) is the major airport serving southeastern Virginia with hundreds of flights daily flights provided by American Airlines, Allegiant, Delta, Southwest, Breeze, Frontier and United.
Norfolk International Airport is centrally located just one mile east of I-64, just minutes from Downtown Norfolk, or anywhere else you want to go. Once you've arrived, there are plenty of options for ground transportation to take you to your intended destination in Norfolk and surrounding cities. For transportation options from the airport, click here.
---