SGS Ageism Webinar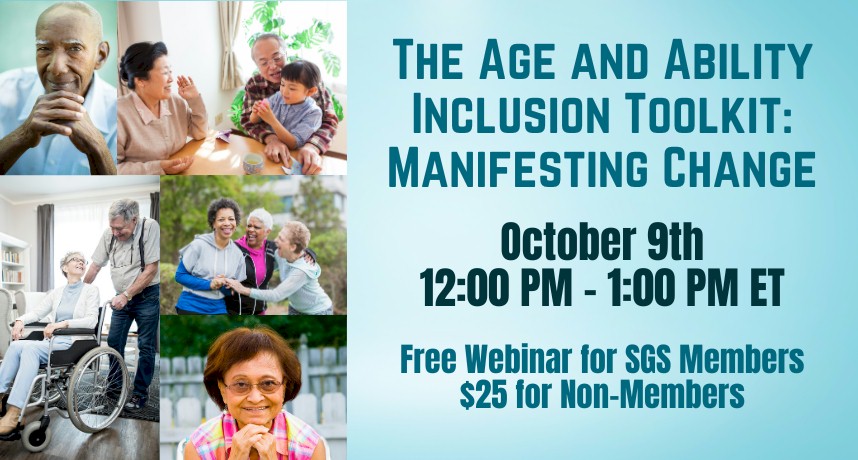 Did you know that October 7th is Ageism Awareness Day?
Ageism Awareness Day, started by the American Society on Aging, is an opportunity to draw attention to the existence and impact of ageism in our society and how we can reframe aging in our communities.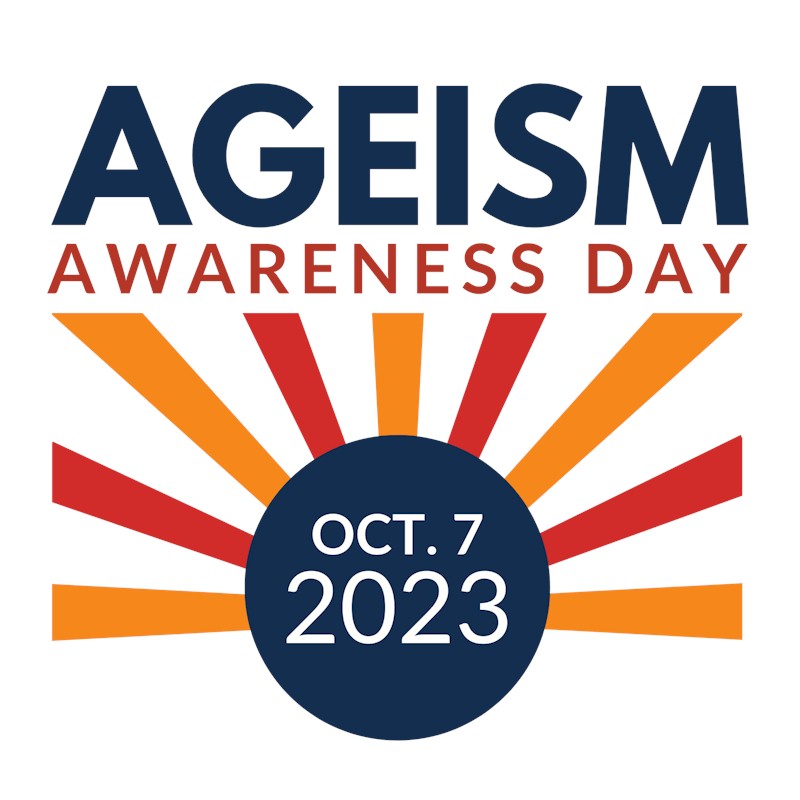 The Southern Gerontological Society (SGS) Encore Committee, in partnership with the Virginia Commonwealth University (VCU) Department of Gerontology, will host a webinar on October 9, 2023 from 12:00 PM - 1:00 PM ET as part of our efforts to recognize Ageism Awareness Day. This interactive webinar will demonstrate the web-based Age and Ability Inclusion Toolkit jointly developed by VCU Gerontology, The Eden Alternative, Pioneer Network, and LeadingAge with funding from RRF Foundation for Aging. Learn how to use this free collection of evidence-based tools to gain a deeper understanding of how to disrupt ageism and ableism in your organizational systems and structures and manifest positive change in individual perceptions of elderhood.
Presenter:
Dr Jenny Inker is an assistant professor of gerontology and the co-program director for the Assisted Living Administration Specialty Area in the M.S. in gerontology program at VCU. She is the Chair of the Virginia Board of Long-term Care Administrators which governs the practice of licensed Nursing Home and Assisted Living Facility Administrators.
She teaches social gerontology, ethics, and financial management for gerontological leaders and mentors students completing their masters in gerontology, as well as PhD students in health related sciences, public policy, and social work. Dr Inker's translational research explores how to improve attitudes to aging. The goals of her service, teaching, and research are to raise conscious awareness of the potential for elderhood as a time of life which enriches individuals and society and to disrupt ageism and other barriers to developing elderhood.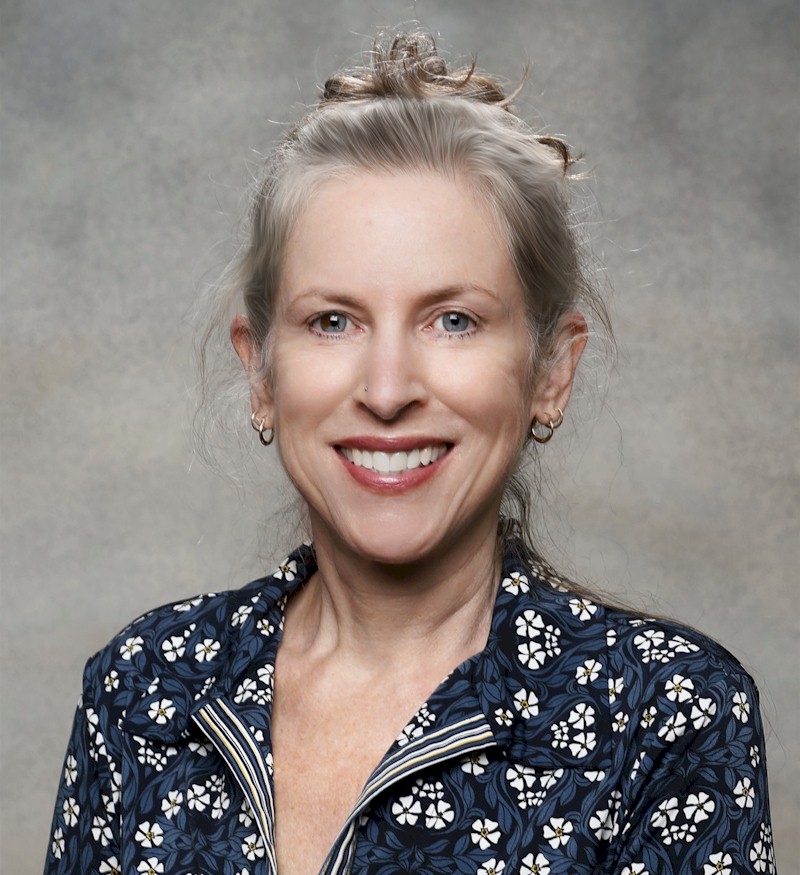 ---