Dr. Vira R. Kivett
GRITS Hall of Fame Member
2012 Inductee
Dr. Vira R. Kivett, Elizabeth Rosenthal Excellence Professor Emeritus, University of North Carolina at Greensboro, was inducted into the Southern Gerontological Society's (SGS) Hall of Fame at the 33rd Annual Meeting in Nashville, Tennessee on April 22, 2012. The award recognizes contributions to the field of gerontology through research, teaching, administration, advocacy, or applied practice. Dr. Kivett served as a faculty member for 39 years in UNCG's Department of Human Development and Family Studies. She is an internationally recognized scholar in the field of social gerontology and one of the foremost scholars on rural aging. She has an extensive publication record, and has presented at numerous state, regional, national, and international meetings and before the Select Committee on Aging of the U.S. House of Representatives.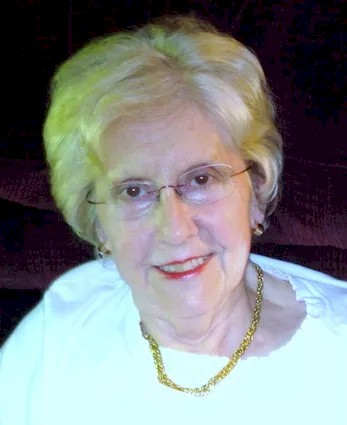 In 1991 Dr. Kivett was named a Fellow in the American Gerontological Society. She served on the NC Consortium for Gerontology and Higher Education. Dr. Kivett was recognized in 1996 by the UNC Board of Governors for her service on behalf of the elderly when she received the O. Max Gardner Award, the highest honor the UNC system can bestow on one of the system's faculty members. In 1997 she was recognized as a Fellow in the Association of Gerontology in Higher Education. In 1999 Dr. Kivett received the Distinguished Mentorship Award in Gerontology from the Social and Behavioral Sciences section of the Gerontological Society of America. Other honors include a Fulbright Award to the United Kingdom, the Distinguished Academic Gerontologist Award from the Southern Gerontological Society, and recognition from the State of North Carolina for contributions to public policy on aging.
Dr. Kivett's induction into the SGS Hall of Fame recognizes her mentoring and nurturing, as well as encouragement of students to present their work at professional meetings and conferences. Through her innovative teaching, research, and service she inspired and mentored many current college and university professors, along with practitioners in their service to older adults in North Carolina, the region and nation.
---