SGS Advocacy in Aging Virtual Forum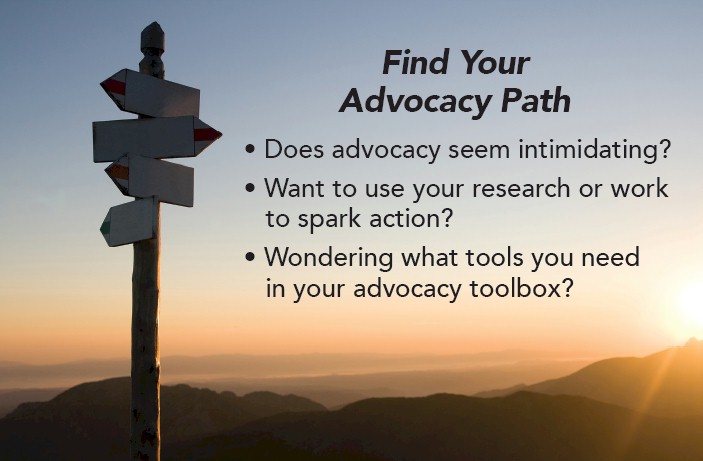 Finding Your Path to Advocacy
SGS Advocacy in Aging Virtual Forum
October 4 & 5, 2022
1:00–3:30 pm ET both days
Bridging research and practice is a cornerstone of the work of SGS members, but policy and advocacy also play a large role at the local and state level. This forum is intended to help participants find their path to advocacy, whatever their work or life focus.
October 4
Learn about policy and advocacy for older adults in the South. Hear stories of how national and state advocacy groups change policies and different ways you can be involved no matter where you are on your path!
October 5
We'll take what we learned on day one a step further by learning how different organizations across three states are addressing aging direct care workforce issues. We'll end the day by giving attendees a platform to share their ideas and concerns on this issue.
FREE for SGS Members
$35.00 for Non-Members
Sponsorship Opportunities
SGS invites you to join the virtual forum as an exhibitor. As a virtual exhibitor, your company name, address, phone number and website will be listed in the online forum program. On both days of the forum, slides with your company information will be displayed. There will also be social media shout-outs and recognition in the October and November SGS monthly e-blast. Cost is $100 to be a virtual exhibitor at this year's forum. Please reserve space by September 23, 2022. SGS will need your organization's information to display by September 29, 2022. Exhibitor information needs to be emailed to SGS in PowerPoint slide format. Include also in your email the listing information of your organization for use in the forum program, and social media shout-outs.
Contact Amanda James at admin@southerngerontologicalsociety to reserve your spot today.
---