Dr. Thomas A. Rich
GRITS Hall of Fame Member
2017 Inductee
Dr. Thomas "Tom" A. Rich is awarded a posthumous induction into the SGS GRITS Hall of Fame for his pioneer efforts in the field of gerontology.
He is Professor Emeritus of Aging Studies at the University of South Florida (USF). Furthermore, Dr. Tom Rich advanced in the field of mental health, holding earlier positions as the Director of a Community Mental Health Center in N. Florida. He began at USF as the Director of the Counseling Center before transitioning over to faculty and a career path in gerontology.
In 1967, Dr. Rich and two other colleagues launched the Aging Studies Program, which became the conduit for the MA Gerontology degree at USF. During his USF tenure, he served as the first Dean of the College of Social and Behavioral Sciences and later became the Chair of the Department of Gerontology.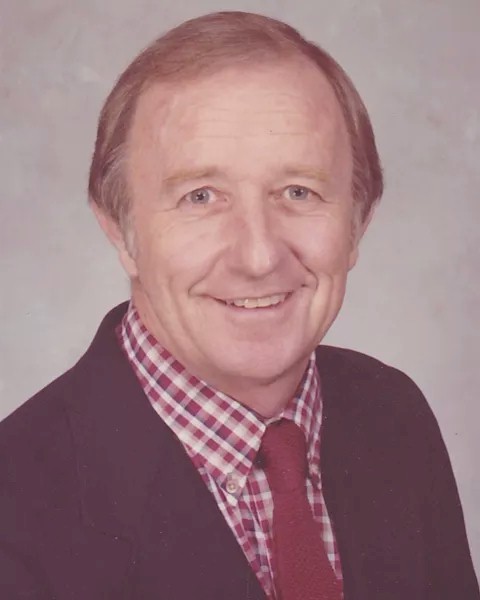 Dr. Rich's legacy continues as the once small program he and a few colleagues started with has grown to being recognized as a major gerontology academic institute. Moreover, he served in the capacity as professor of graduate courses in gerontology and conducted various aging research.
Dr. Rich is recognized for his co-authorship of the book, "The Gerontologist as Administrator" with late Jeffrey Giordano. He is also a founding co-editor of the "Journal of Applied Gerontology".
---