Laura J. Feldman
GRITS Hall of Fame Member
2017 Inductee
Laura J. Feldman currently works as an advocate, educator, and motivator on behalf of older Americans. Earlier, she began her career as a teacher in early childhood development and collaborated to establish a program partnership with kindergarten children and a local nursing facility.
Laura has spent most of the past three decades with The National Committee to Preserve Social Security and Medicare working in grassroots efforts to coordinate and educate other individuals on Social Security and Medicare programs. She is also co-founder of the Grassroots Organization for the Wellbeing of Seniors (GROWS) which actively advocates for seniors in Montgomery County, Maryland through the County Council and other senior organizations.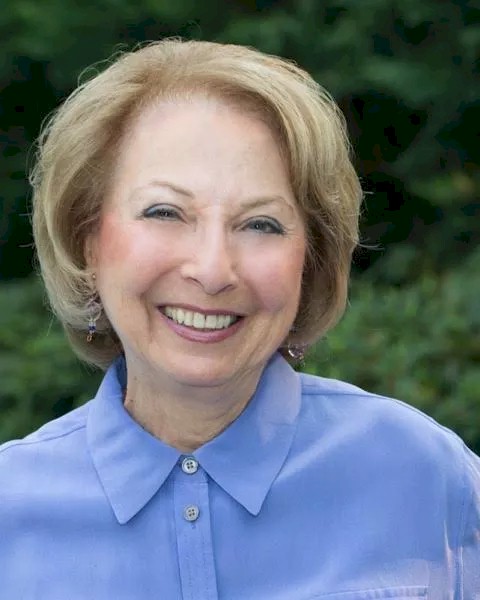 From 1998-1999, Laura served as SGS President with Program Chair, Dr. Lenny Poon. Serving in SGS leadership, many efforts were realized when the organization was able to go from being fiscally in the red to the black. She has participated in various aging organizations over the years including GSA, GGS, NCOA, and SGS.
Currently, in her third age, her goal is to continue to move forward in efforts that bring awareness and support on behalf of older adults.
---