Dr. Erdman B. Palmore
GRITS Hall of Fame Member
2015 Inductee
Dr. Erdman Palmore is Professor Emeritus of Medical Sociology, Duke Center on Aging and Department of Psychiatry, Duke University. He is an early pioneer and visionary in research and education about personal, institutional, and societal prejudices and biases towards the elderly. Born in Tokuyama, Japan to missionary parents, he was raised in Virginia, received a B.A. degree from Duke University. He obtained M.A.in sociology from University of Chicago where his early research interests in ageism and racism in the work-place began. He received his doctorate in sociology from Columbia University. Upon completing his military service with the United States Army he began his early teaching career at Finch College, New York City and Yale University in the early 1960s.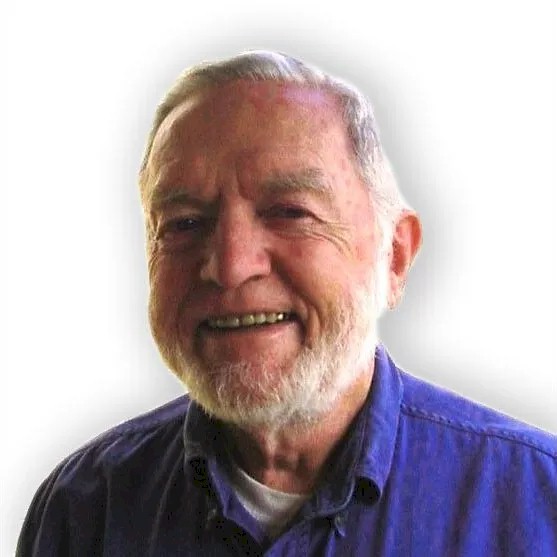 He returned to Duke University in 1967 where he taught courses on both race relations and ageism. His research and writings has focused in four areas. The first area focused on ageism. His first work examined how humor contributes and reflects ageist prejudices and stereotypes. In 1976 he developed his quiz "Facts on Aging" to help people realize some of their prejudices about older people; 35 years later this landmark quiz is still in use with several versions patterned after his work. His second area of work has been in his contributions as author and editor on the three Normal Aging volumes (1970, 1974, 1985) which stressed the advantages of longitudinal and interdisciplinary study of aging. His work emphasizes an optimistic assessment of people's capacity to adapt in areas of widowhood, illness, and retirement. His third focus has been on cross-national surveys and exploring the problems, programs, and trends in aging in twenty-five countries. His International Handbook on Aging (1980) was selected as an outstanding academic book by Choice, the premier review source for academic books for librarians and university faculty. Finally, he has studied institutional aspects of aging. His research and publications has focused on nursing home outcomes, as well as trends in functional aging and physical well-being.
He has an extensive publication record, lectures and presentations at regional, national, international workshops, conferences, and international symposiums. The influence of his prolific publications and lecturing has made him one of the most frequently cited authors in the field of gerontology. He has been a fellow and officer of the American Sociological Association, the Gerontological Society, AGHE; he has served on numerous editorial boards, and received many professional awards over his distinguished career.
Dr. Palmore has served SGS since its beginning serving on various committees, leadership positions, and as 5th president. He encourages and supports young scholars, researchers, and practitioners in various disciplines even today. Dr. Palmore continues to be active as a writer, bicyclist, hiker, and motor biker – encouraging others that they too can improve with age.
---