Dr. Ed Rosenberg
GRITS Hall of Fame Member
2016 Inductee
Ed Rosenberg, PhD has served as the Director of Appalachian State University's Graduate Program in Gerontology for the past 16 years. He has more than 35 years of teaching experience, of which 24 years have been in the Department of Sociology at Appalachian State University (ASU). Ed also has over 25 years of extramural service in North Carolina focused on advocacy for the health and social needs of the aging population and the impacts to applied practice and policy.
He has been an ambassador for aging regionally in North Carolina by serving on several advisory committees, engaging in aging-related community service and educating beyond the university by speaking on aging issues in the community. His service also includes leadership roles at Association for Gerontology in Higher Education, and as a member of the NC Senior Tarheel Legislature.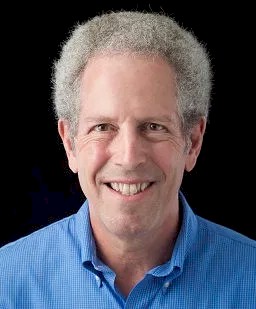 In addition, Ed has demonstrated his scholarship in the aging field through his peer-reviewed publications, service on journal boards, and conference presentations. He has more than 40 publications and he has served as an editor, on editorial boards, or as a reviewer for numerous aging-related journals.
Dr. Rosenberg has served SGS in many capacities over the past 20 years; from restructuring of the Society in 1998 through serving as President in 2008-2009. In 2006, Ed received the Gordon Streib Distinguished Academic Gerontologist Award. He has served on the Board and through Program Committees, Awards Committees, Nominating Committees, Development Committees, the Executive Committee, and the By-Laws Committee (often as a committee of one).
---