Dr. Charles F. "Chuck" Longino Jr.
GRITS Hall of Fame Member
2012 Inductee
A native of Mississippi, Charles Longino completed his Bachelor of Arts at Mississippi College, his Master of Arts degree at Colorado University and his doctorate at the University of North Carolina at Chapel Hill.
At the time of his death he was the Washington M. Wingate Professor of Sociology and director of the Reynolda Gerontology Program at Wake Forest University, Winston-Salem, North Carolina. He was also Professor of Public Health Sciences at the Wake Forest University School of Medicine.
During the 1990s, Longino served as associate director of the J. Paul Sticht Center on Aging with Wake Forest University Baptist Medical Center. He was a prolific scholar, speaker, author who was a world-renowned expert on aging and retirement migration research.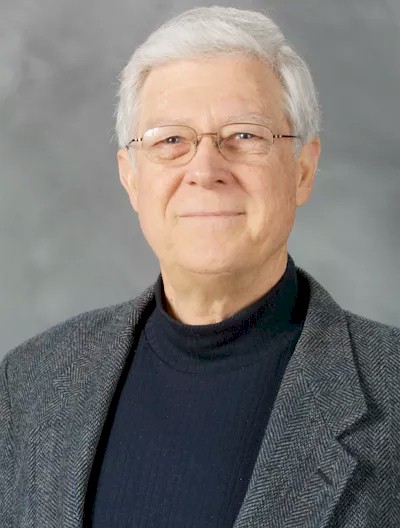 Funded through the National Institute on Aging, AARP and other sources, he conducted several major projects on migration trends of older Americans and other related aging-issues. He authored numerous books and countless academic articles, book chapters and encyclopedia entries. In his writings and speeches he explored topics such as demographic trends, the state of health care for the elderly, and positive images of aging. His expertise attracted invitations to speak across the nation and around the world.
Prior to his appointment at Wake Forest he taught at the University of North Carolina at Chapel Hill, University of Virginia, University of Kansas, and University of Miami. He held numerous leadership positions with organizations and publications dedicated to gerontology and sociology. He was president of the Gerontological Society of America, the Association of Gerontology in Higher Education, and the Southern Gerontological Society.
When not engaged in academic pursuits he enjoyed other areas of life. He loved travel, opera, movies, history and art. He was a Master Judge with the Kansas City Barbeque Society and traveled throughout the central east coast judging BBQ contests.
He is survived by his wife Dr. Loyce White Longino, daughter Laura, and son Charles Longino III.
---