Networking Tips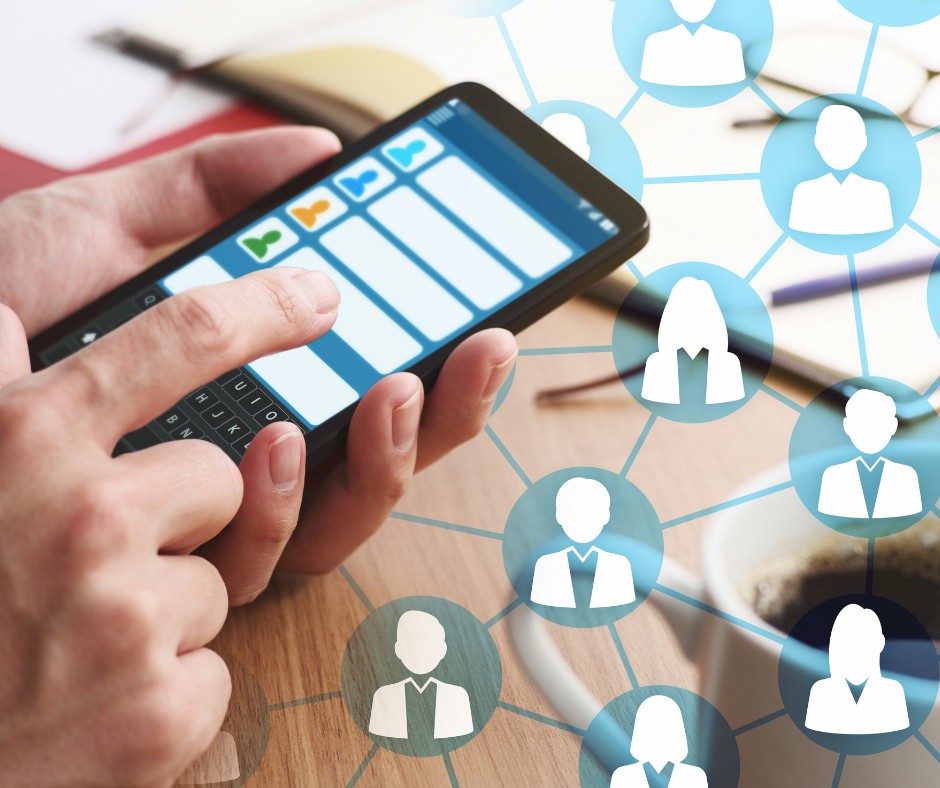 Are you wondering how to network? Here are some tips I have learned and received through my networking experiences!
LinkedIn is your best networking tool! I was once told that you should aim to add three new connections to your LinkedIn each week. That way you are consistently building your network all the time.
Create connections BEFORE you need something! It is great to connect with people on LinkedIn before you might ask them for advice about an internship or for help getting a job. Create a relationship – try asking to set up an information interview just to get to know them and what they do!
When connecting with someone new on LinkedIn, send a very short message with your request to connect. This makes it more personal! It might say something like:


"Good Morning _________! My name is Rebecca Slossberg and I am currently a graduate student at Virginia Commonwealth University in the Master of Science in Gerontology program. I would love the opportunity to connect with you!"


If your new contact accepts your connection request, then you can send another message that is similar with another note about your passion for the field they work in and to ask if they might have some time to speak with you about their field. Don't be afraid to speak on the phone! They are just people too.
Remember to stay in contact with your network! If you have created a relationship with someone in your field through an internship or LinkedIn informational interview, keep them updated periodically. Perhaps you finally get your first job in your field, send a short note to your close contacts giving them an update and to say thank you again for however they helped you get there. Every couple of months is a great way to stay connected!
---