Meet Lee Ann
Lee Ann Steffen Ferguson, MA Gerontology
Association Manager, Southern Gerontological Society
Ms. Ferguson is a Minnesotan by birth, but adopted South (Florida) as her home in 1988. She attained her BA degree in psychology from the University of South Florida and continued her education at Appalachian State University, with completion of her MA degree in gerontology in 2000. Since attaining her degree, Lee Ann has worked primarily in continuing care retirement communities in various administrative and clinical roles such as the Director of Social Services, as Director of Marketing, and as a Nursing Care Clinical Liaison.
In 2004, Lee Ann relocated to North Carolina. She worked as a Lecturer in the Department of Sociology at Appalachian State University from 2005 until 2015. She now teaches as an adjunct instructor at Lenoir Rhyne University in Hickory, North Carolina. Her areas of specialization are in gerontology, medical sociology, public health, marketing, and non-profit management.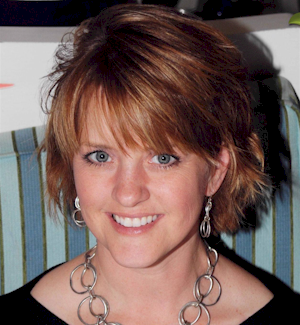 Southern Gerontological Society has been a "professional home" throughout the years of being a student and as a professional gerontologist. Lee Ann was hired as association manager for SGS in June of 2014 as she brings to the organization many years of experience with business development, marketing skills, and event organization along with a passion for the field of gerontology.
Ms. Ferguson is here to be of assistance to you. Should you need help with any facet or function of Southern Gerontological Society, she may be reached at:
admin@southerngerontologicalsociety.org
(866) 920-4660
PO Box 160 Taylorsville, NC 28681
---