Victor W. Marshall Fellow of Applied Gerontology
About: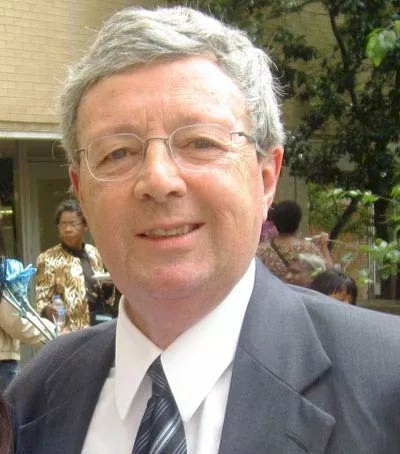 Designation by the Southern Gerontological Society as a Victor W. Marshall Fellow in Applied Gerontology is an acknowledgement of outstanding and continuing achievement that bridges the domains of original and applied research, service to government, practice with older adults, gerontology education and advocacy within gerontology.
This designation, equivalent to the attainment of Fellow status in many prestigious societies and organizations, is named in honor of Victor W. Marshall who has made significant and long-lasting contributions to SGS and gerontology through original independent scholarship, working with diverse collaborative teams, support to veterans, nurturing of advocacy and public service to older adults, and mentorship of applied gerontologists from diverse disciplinary and practice backgrounds.
Deadline for submission of application is February 10, 2023 at 11:59 PM EST.
Type or print legibly. Illegible or incomplete applications will not be accepted.
Application must be submitted via online portal. (Available Below)
Nominees must have completed at least 5 years as an SGS member (does not have to be sequential years)
If you have any questions about the application, please email Executive Director, Amanda James at admin@southerngerontologicalsociety.org
---
Fellowship Award:
Applications will be reviewed as they are received, and final decisions will be announced by the committee.
---
Application Requirements:
Receipt of Victor W. Marshall Fellow Status in SGS requires the approval of the full Board of the Society which shall review and vote on candidates presented by the Awards Committee.
Initial application is made to the Awards Committee.
Candidates will require one letter of nomination from existing Fellows of the Society.
---
Nominations For This Award Are Closed
---
Victor W. Marshall Fellows
2022
Fayron Epps
Ph.D.
---
2022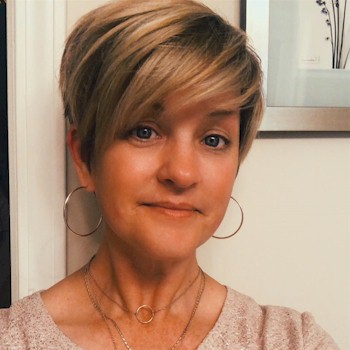 Lee Ann Ferguson
.
---
2022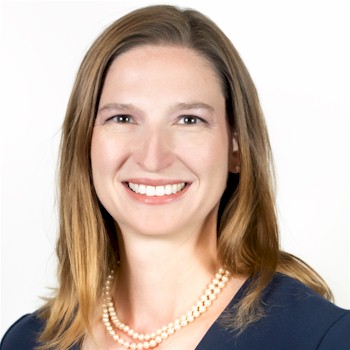 LaVona Traywick
Ph.D.
---
2022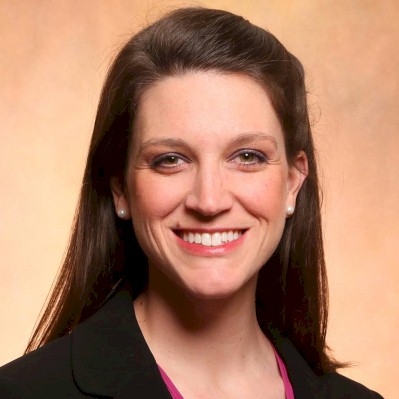 Libby Yost
Ph.D.
---
2021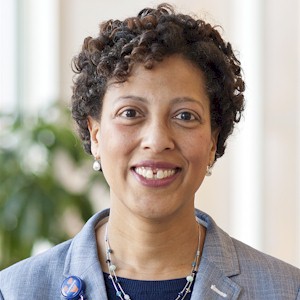 Ishan Canty Williams
Ph.D.
---
2021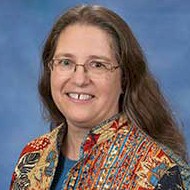 Patricia Slattum
Ph.D.
---
2021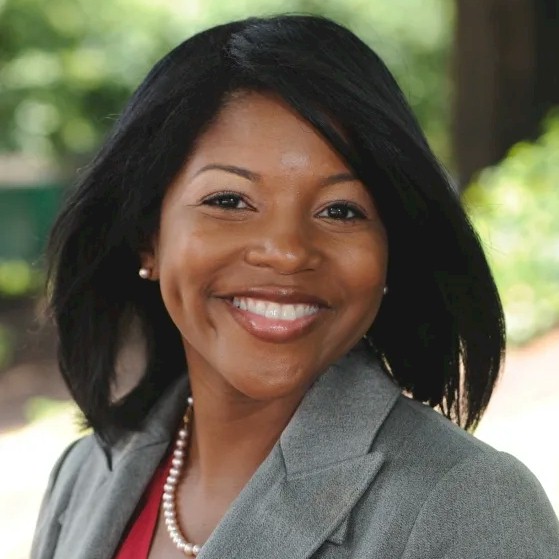 Chivon Mingo
Ph.D.
---
2021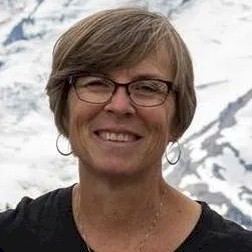 Cynthia Hancock
Ph.D.
---
2020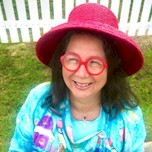 Adrienne Cohen
Ph.D.
---
2020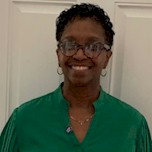 Ethlyn Gibson
DNP, MSN, RN-BC
---
2020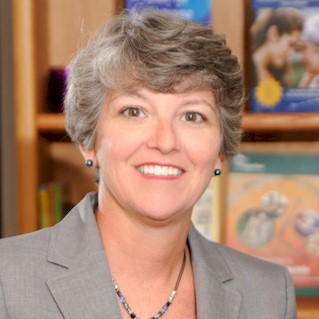 Christine Jensen
Ph.D.
---
2020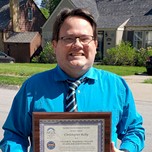 Christopher Kelly
Ph.D.
---
2020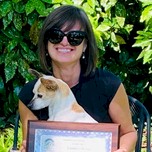 Candace Kemp
Ph.D.
---
2020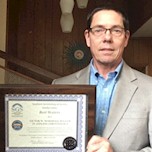 Bert Waters
Ph.D.
---
2019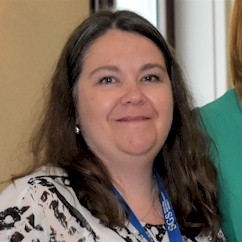 Jennifer Craft Morgan
Ph.D.
---
2019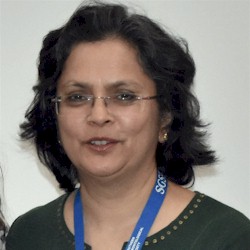 Sudha Shreeniwas
Ph.D.
---
2019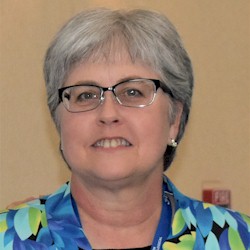 Denise
Scruggs
---
2019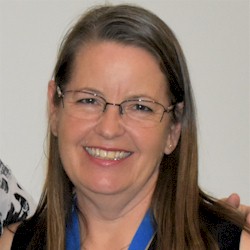 Jaye Atkinson
Ph.D.
---