Moving Forward Together
A Message From Our SGS President
I have been lucky enough to be involved with SGS for a long time. My first meeting was in 2000 in Raleigh. Local arrangements were being coordinated by my mentor, Victor Marshall, and I was "strongly encouraged" to serve as a student volunteer. I remember being in awe - meeting people whose work I read during my studies. I remember the warm and friendly atmosphere where everyone – even a student- had a seat at the proverbial table. Fast forward to 2010, I had been working post-PhD for five years at the Institute on Aging at UNC at Chapel Hill. SGS was in Raleigh again.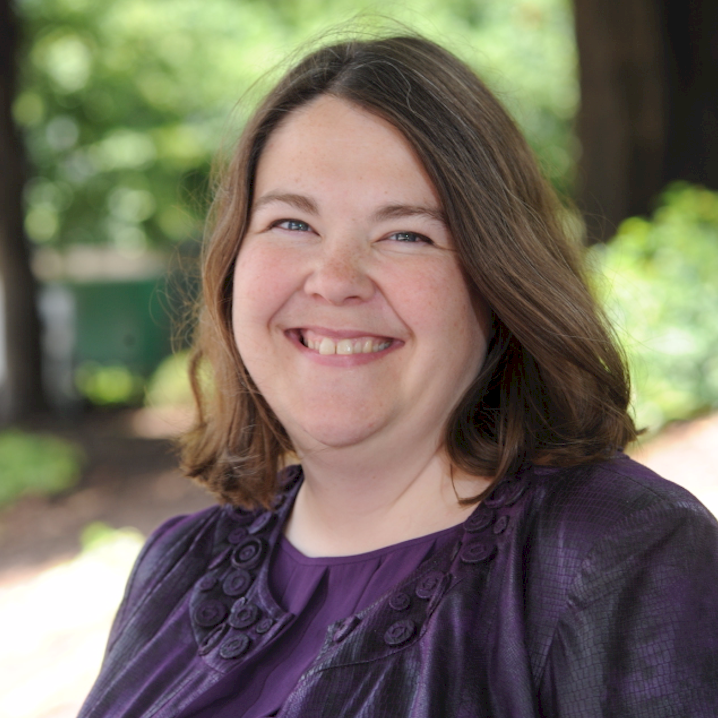 Jennifer Craft Morgan
Then President Jan Wassel "strongly encouraged" me to serve as co-chair of the program with Wayne Moore. Despite the tornado of 2010, Wayne and I survived the role (and the tornado) and I learned a great deal about the inner workings of the organization and the important work we do to help members stay up-to-date, disseminate information on research and best practices, build networks amongst like-minded aging professionals and build the society and its potential to have a lasting positive impact with those who work in the aging field and the older adults we all serve.
Since 2010, I've served on the Board, as awards co-chair, on the editorial board for the Journal of Applied Gerontology, and wherever I was "strongly encouraged" to take on a role. I was able to stay plugged in as I moved to a tenure track position at the Gerontology Institute at Georgia State University. As the gavel was passed to me in April, I thought, oh no, what have I gotten myself into? Can I really lead this organization? In the next moment, I looked out into the sea of faces - my SGS colleagues and friends. I felt in that moment, I'm not doing anything alone - we are simply moving forward together - look at all these people that I can "strongly encourage" to take on a role!
As the steward of your organization, my presidential mission is two-fold (after all you authorized my leadership for TWO years!):
1) build on the momentum created by investing in our administrative structure to reach out across boundaries to invite all – practitioners, advocates, academics, students - to their seat at the table and

2) clarify the goals of the organization so we can orient our progress and assess our success toward meeting these goals in transparent and meaningful ways.
You and I have an opportunity to get involved and make SGS the organization we need for continuing education, dissemination of information, resources and best practices, networking with key collaborators in a variety of disciplines and roles and support in our careers as gerontologists of all types. So, I "strongly encourage" you to drop me line, tell me what your passion is, share your good news and take on a new role with the organization. You can join a committee, submit an abstract for the conference, and/or "strongly encourage" others to get involved.
I look forward to hearing from you and hearing about all the important work you do as members of our society.
Sincerely
Jen Craft Morgan
---