SGS/GGS 2018 Abstract Tutorial Webinar
Event Details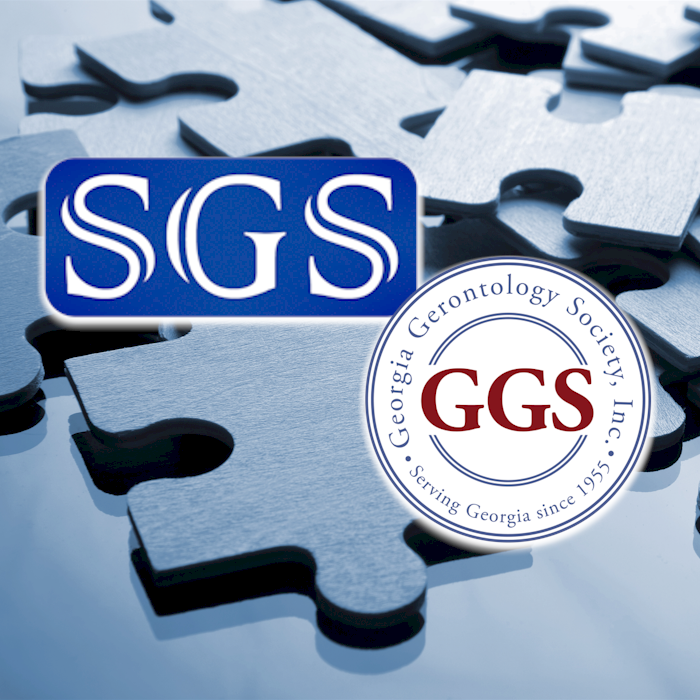 SGS Board Members Dr. Turner Goins (Western Carolina University) and Dr. Graham Rowles (University of Kentucky) along with SGS Student Representative, Debby Yoder, and SGS's Association Manager, Lee Ann Ferguson will discuss the following topics during this informative webinar session:
This year's new abstract MIRA software and how to access the Call for Abstracts portal.
What should be included in an abstract (and what shouldn't)
What session types are options and how to pick the best fit for a presentation.
Available awards for poster and paper sessions (for student participants)
Question & Answer session
Review of important deadlines.
This session is supported and organized by the SGS Student Committee.
All are welcome to attend this session.
Join from PC, Mac, iOS or Android: https://meetings.ringcentral.com/j/1482686109
Or iPhone one-tap: +1(773)2319226,,1482686109#
Or Telephone:
Dial: +1 (773) 231 9226
Meeting ID: 148 268 6109
---