SGS/GGS 2018 Conference Overview Webinar
Event Details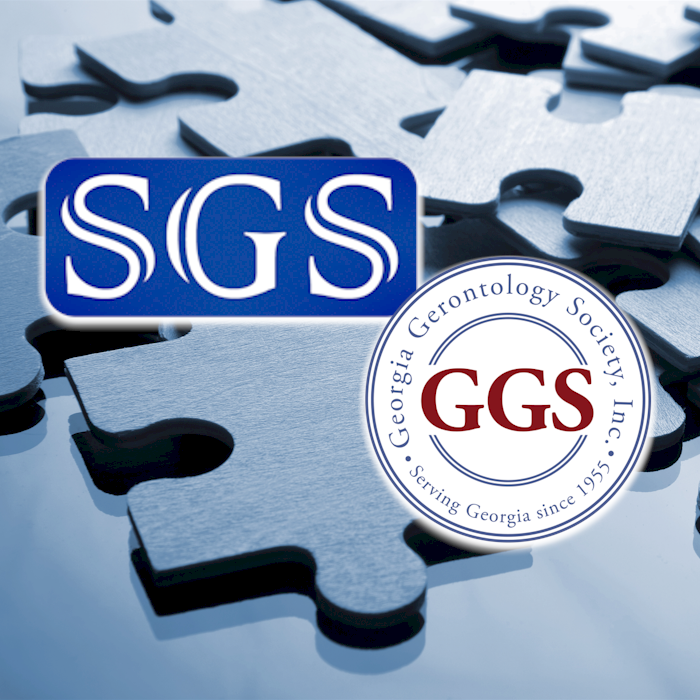 Both SGS and GGS want all members from both organizations to feel welcome at the 2018 conference. To help answer any questions, we will be hosting a live webinar to discuss the conference in greater detail and would love for all to join the call.
This webinar will overview program highlights for the SGS/GGS joint conference to be held at Lake Lanier, Georgia April 11-14th. During this webinar, we will also review the call for abstracts, highlight changes to submission requirements, and review how these will support the theme and the organization of the conference into eight substantive tracks.
The webinar will be recorded and made available for viewing on the SGS website once complete.
Please feel free to join the GGS and SGS Presidents, GGS's Executive Director, and SGS's Association Manager, for this live webinar on Wednesday, September 6, 2017 at 12:00pm EDT.
---